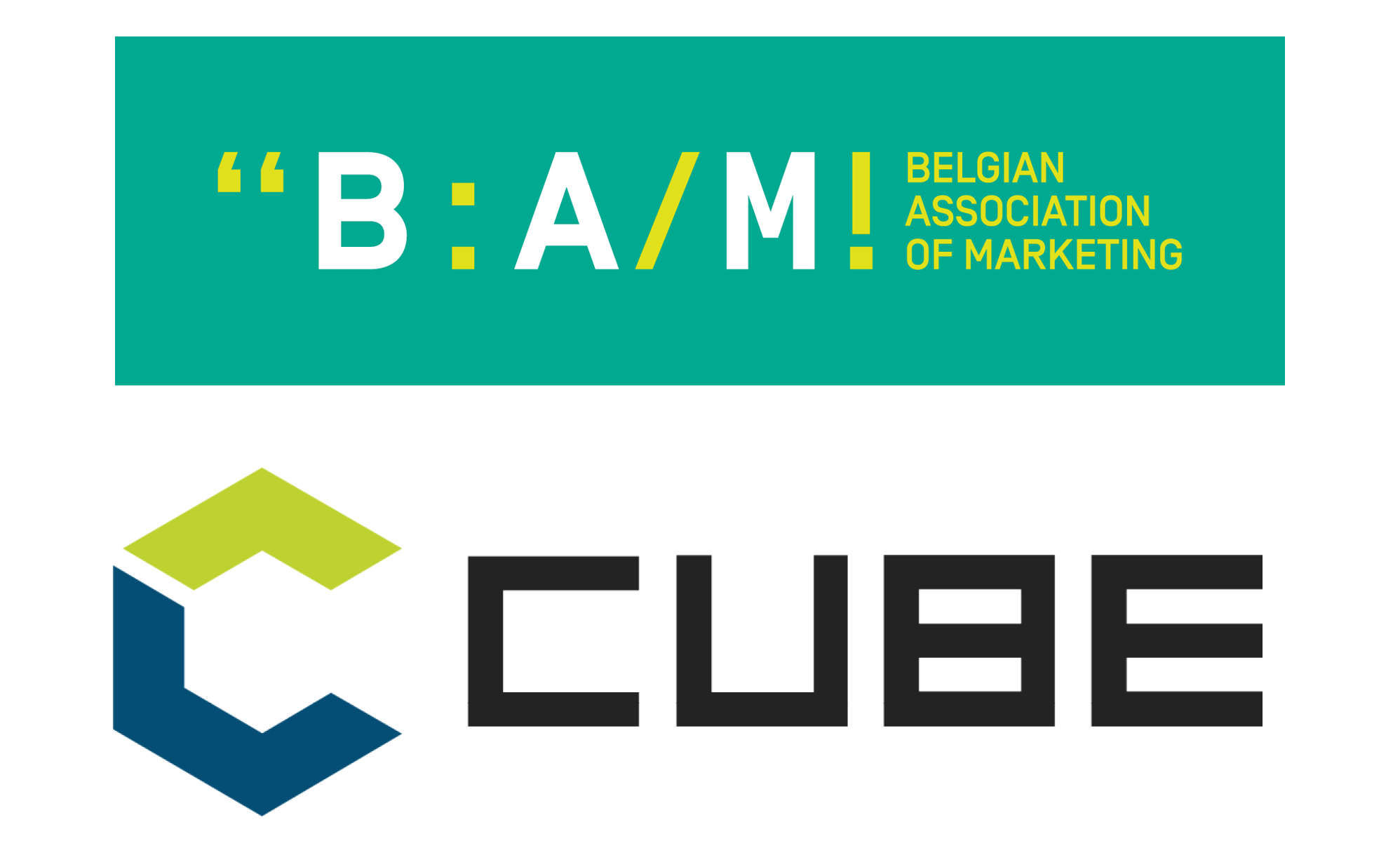 10 Sep

CUBE to collaborate with BAM

You already know CUBE as an association that sets great store by cooperation. This is evident once again today, as we are pleased to announce our intention to cooperate closely with BAM, the Belgian Association of Marketing. Both associations will together manage the governance of CUBE as well as their joint activities. A launch event on 6 October will mark the kick-off.
BAM and CUBE have cooperated before. Both are active within the Facebook group Marketing België and the Belgian Marketing Awards.
This cooperation is now to be stepped up. From now on, the BAM team will see to the organisation of all CUBE events and joint activities, and also ensure the administration of the association, which already has 30 members (representing some 1.000 staff members). BAM has 600 members (companies as well as individuals).
Let us be clear about this: CUBE will remain an independent interest group for market research agencies.
"These days, a clear understanding of the consumer, the client, is crucial", Ludovic Depoortere (Haystack Consulting), president of CUBE, explains. "I call this customer closeness. Things like purpose and sustainability, but also ways of acquiring products, have either gained importance or changed radically. As a consequence, gaining insights is now more than ever the central focus for marketeers. By cooperating more closely with BAM we will, on the one hand, be able to transmit consumer insights and the evolutions in these insights faster and more comprehensively to our target audience, and on the other hand we will be in a position to evaluate market needs more effectively.  Also, it will help us professionalise."
This cooperation will be substantive. A (virtual) joint launch event will be held on 6 October and CUBE-themes will be addressed at the BAM Marketing Congress. For next year also, a number of joint activities have already been planned.