06 Aug

Data collection: disruption is inevitable

The world is changing at a fast pace. Data collection is no longer a synonym for 'doing surveys' or 'interviewing respondents'. There is a huge evolution in data sources to get actionable insights. And we, as market research industry, might miss the boat if we keep collecting data the same way as before.
Join this event to explore the latest developments in this rapidly evolving field of market research. You will discover new techniques that are disrupting the traditional way of gathering insights, you will learn how traditional data collection can be improved and how data collection should not be done.
And finally we can meet again in person! After the sessions you are invited for a networking drink.
Practical Information
Date: October 7 , 2021
Timing: 4 PM – 5:15 PM
Location: Online Event
Rates: Free
Register Now
Program
Your hosts are: Eva Vandenberge (boobook), Maarten Bossuyt (MyForce) & Dziubi Steenbergen (Insites)
Title: The evolution and future of collecting (first party) data
Intro: How has the collection of data evolved over the past years, and how will we collect data in the future? With the increasing demand for data and competition from the gig-economy, it is harder than ever to grab the consumers attention. It gets more challenging to reach consumers within traditional research panels and how do you avoid biased data?
Stefan & Wilko will share their point of view on the future of data collection, innovative methodologies that already exist and give some practical advice for you as researcher
Speakers: Stefan Boom & Wilko Rozema, Dynata
Title: Listen to the inner and outer voices
Intro: A growing number of marketeers starts to realise that listening to the consumer's inner voice, is at least equally important as listening to the outer voice. Beyond Reason, global expert in implicit research technology, talks about their development of Simplex, a research hybrid that combines explicit and implicit data-collection in one go.
Speaker: Olivier Tjon, Beyond Reason
Olivier 'Oli' Tjon is co-founder of Beyond Reason, Europe's fastest growing neuro-marketing consultancy. With projects in +30 countries for some of the world's greatest brands, Beyond Reason is globally recognised as expert in implicit consumer research. Besides analysing the hidden component of purchase decisions, Oli gets his kicks from trail running and obscure techno music.
Title: Research without data collection: Passive Measurement
Intro: Observing media consumption instead of asking questions. Using technology and passive captured data in audience measurement
Speaker: Antoon Van der Steichel,  Ipsos
Title: Unleash the power of 'non traditional research data sources" –  Research & Visual Nudging
Intro: Through Research & Visual Nuding we help brands to create more impact on human behaviour, blending science based color data sources & research.
Speaker: Wim Hamaekers, One Inch whale
Wim Hamaekers is co-founder of One Inch whale, an insights consultancy that helps brands and companies to be relevant and sustainable. He is passionate about how consumers and shoppers behave and make decisions. In this respect he is strong believer of blending expertise across industries through partnerships & even joint ventures.  In this context, One Inch Whale and Color Navigator are setting up a joint venture Research & Visual Nudging in which the impact of color on the decision-making process can be scientifically substantiated.  This way of working led to the development of unique & science based methods and approaches to better understand consumer behaviour resulting in a growing client base of international brands Diageo, Heineken, Panasonic, Colgate, Danone, EcoWater systems, Perfetti Vanmelle, Under Amour, Barilla ao.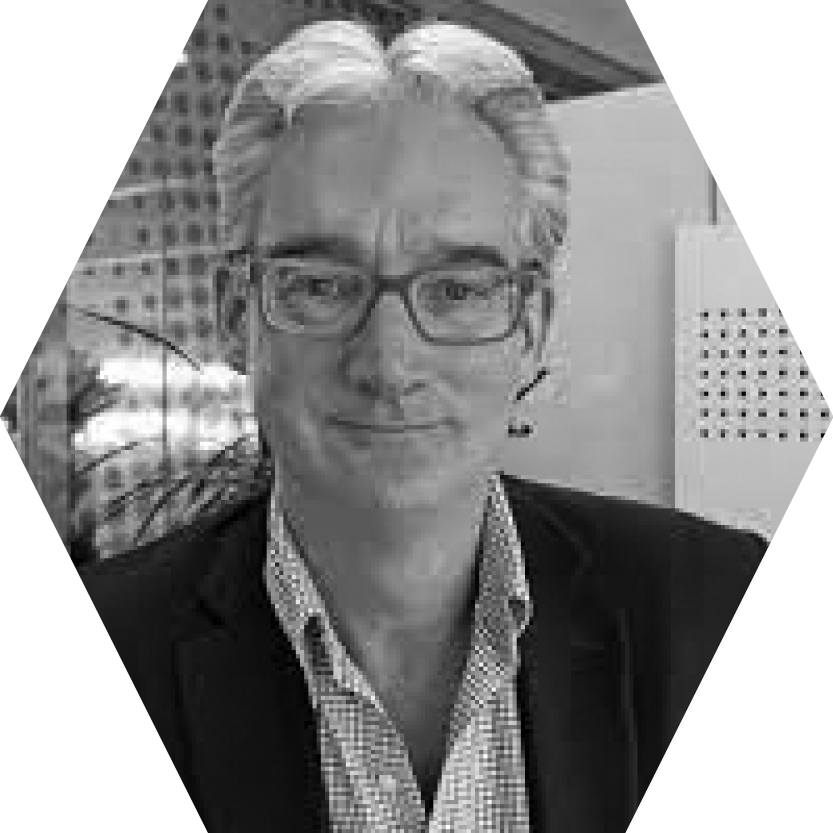 Title: Data collection – disruption is inevitable
Speaker: Finn Raben, Director General Esomar