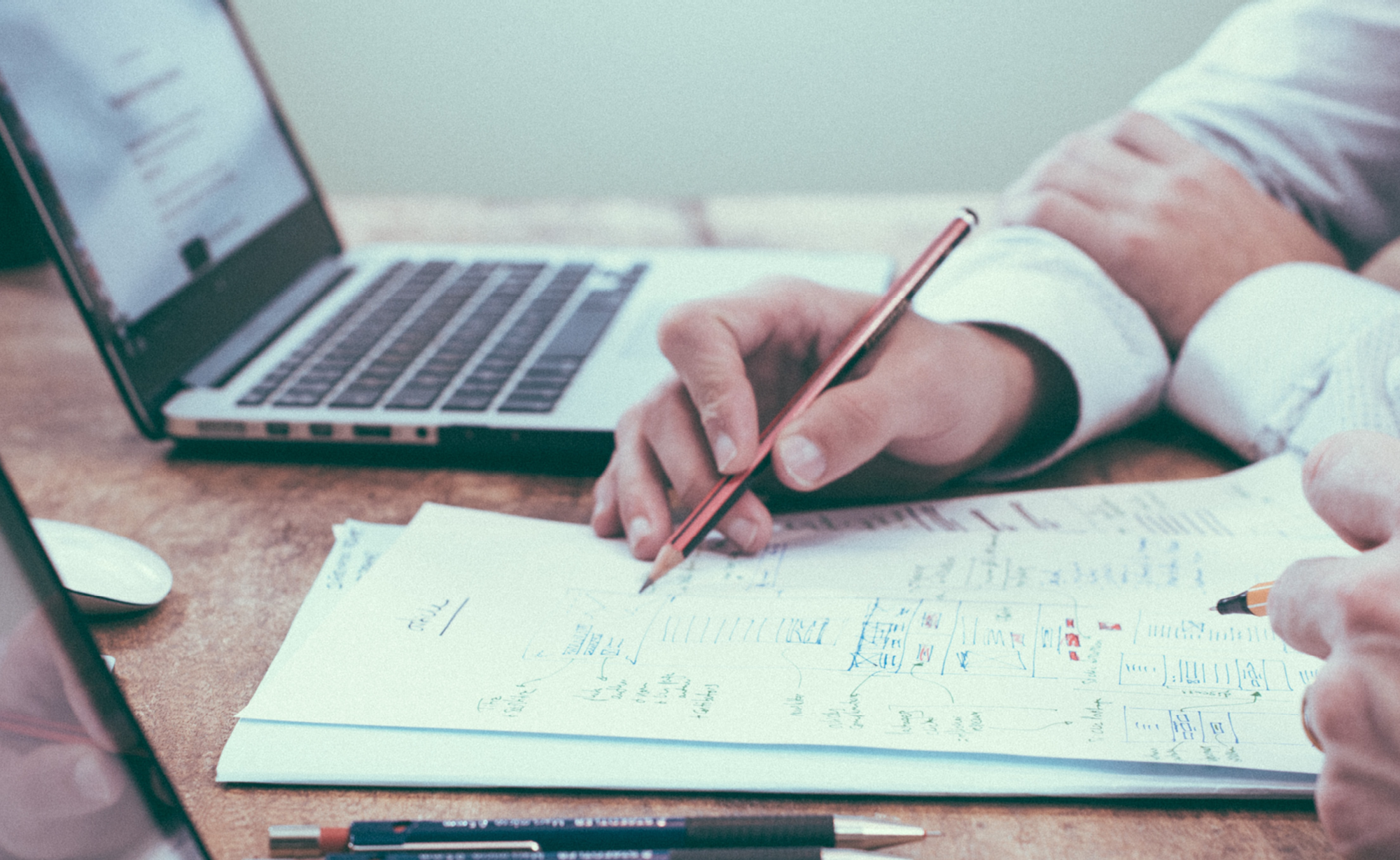 12 Mar

How did corona change the sector?

From data to insights: this evolution marked marketing research in the first 10 to 15 years of the present millennium. Now the time has come for the next steps, which the sector will take sooner than expected. Thanks to corona.
"At the end of January 2020 I wrote a column saying it was time for our sector to leave the twilight zone behind us. We would have to go fully digital. Barely one year on, we have done so. This is great, though I had, of course, expected and hoped the reason for this evolution could have been different." says Tom De Ruyck, Managing Partner of InSites Consulting.
Unsurprisingly, accelerated digitalisation is the most impactful evolution the marketing research sector has been dealing with for the past twelve months. In the first placether was the digitalisation on the part of the consumer and the impact this is having on marketing research agencies. "People were stuck at home, so they flocked to the chapel of the Internet", explains Richard Boyko, Marketing & Consumer Intelligence Director for Belgium and the Netherlands at GfK. "We now live in a world of influencers and influenced. This goes not just for the next generation, but for the population as a whole. As market research agencies we have to capture and understand the needs of these people, and it goes without saying that these have now become more complex ."
The internet as our field of activity
In the second place, the Internet has become the agencies' pre-eminent field of activity. "Fortunately, during the pandemic we were able to maintain contact with respondents thanks to our high-grade online research capacity,  which means all necessary insights were still made available to our clients.", Richard Boyko states. To which Tom De Ruyck adds: "Specifically the switch to online of qualitative research stands out. Some agencies that had not yet done so before, have felt compelled to follow. As have their clients, moreover. Everyone now recognises the value of this move. Besides that, the cultivation of empathy has gained attention. From a zoom talk with a consumer, marketeers hope to find out more about his or her circumstances and way of life. And finally, market research can take place on the various online platforms. Here we have noted increasing demand from brands to set up their own small-scale research projects."
Digitalisation has major consequences for the market. "In 2019 social listening, digital analytics, DIY and platform companies already accounted for more than 40% of the total research sector in Europe", says Pieter Goossens, Senior Director with Kantar. "Thanks to the substantial growth they will continue to show in coming years, they will have become bigger than the 'traditional' research business by 2023."
Here to stay?
The key question is, of course, whether this digitalisation will be permanent. Will we all get fed up with 'zoom' and 'team' sessions and will both consumers and agencies go back to contact in the physical world? Erik Luijts, Managing Partner with DataSynergy, is very clear on that: "Whatever drives efficiency will remain. Wherever the human aspect counts, we will go back to contact in the physical world. For focus groups, for instance: artificial intelligence can't detect cynicism or sarcasm, not to mention the meaning conveyed in any given type of eye contact. A skilful researcher can."
Pieter Goossens goes a step further: "The scope of our business had already been extending beyond market research for a while. Technology and analytics are means to reach insights. This evolution will prove unstoppable. Technology also helps to democratise insights. This is important when the coming years will see a trend toward insourcing, prompted by slinking budgets."
Speed
"Moreover, it is not just that innovative tools can provide speed", Pieter Goossens informs us. "As human beings and as professionals we also see the advantages of speed and manoeuvrability. Certainly tomorrow, but even today, it is all about speed without compromises: being able to take quick decisions, based on high-quality, validated insights, interpreted in context."
Human Intelligence
A final major evolution had been gaining momentum for longer (- but doesn't this go for all the above-mentioned changes?). While market research agencies had evolved from being data suppliers to becoming insights providers, in the past few years they have taken the step toward becoming strategic business partners. "We have to help our clients make their decisions", is how Richard Boyko expresses this.
Tail wind
Obviously, these trends affect the market. They require investment, in people and in technology. Quite a few specialists believe that this will lead to consolidation. "All the agencies used to do all things, but now we are seeing increasing specialisation", Erik Luijts notes. "Though there are still plenty of generalists. Also, a number of players, among whom I would count DataSynergy, have positioned themselves as facilitators. As these facilitators have thorough knowledge of both the market and the rich variety of specialists, they can build on this to provide the client with a tailored solution."
So no fear that certain segments will disappear from the market, but it is now high time to make firm choices (Investing in in-house technology or retaining outsiders? Specialist of generalist?), that much is clear. Here, too, corona has invented nothing, only accelerated existing trends. "Corona has been the tail wind backing plenty of evolutions", Tom De Ruyck concludes.