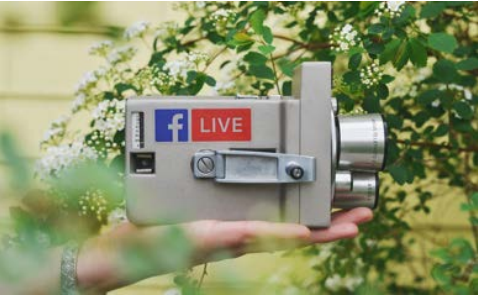 01 Jul

Haystack made the TOP 50 Most Innovative Companies List
Haystack made the TOP 50 Most Innovative Companies List
Haystack Consulting is in this year's GRIT Report – GreenBook Research Industry Trends Report – listing the Top 50 most innovative market research companies.
The annual GRIT top 50 ranking is compiled by Greenbook, a leading market research publication, and founded on feedback from the global market research industry. This year, almost 2,100 market research professionals identified the world's most innovative suppliers. Only the top 50 most mentioned make the final list. Haystack Consulting is proud to feature for the very first time in 2020.
Ludovic Depoortere, founder at Haystack Consulting explains:
"We couldn't be happier with this recognition from colleagues, partners & clients"
This recognition comes at a great time, after 2 years of intense transformation. We've been welcoming new colleagues. Meanwhile, a tremendous team of research consultants, strategic advisors, data scientists and marketeers are providing rich insights with which to empower our clients' strategic decision-making.
We've also welcomed new clients in cosmetics, telecom, OTC, media, and banking & financial services. Not only do we grow thanks to these strong relationships, we must also continuously reinvent ourselves in order to remain relevant. They are our reason to be.
We've adopted new technologies to respond to the increasing demand for agility: research automation, voice, social research, always-on communities, geo-tracking, customer journey mapping, instant feedback, data science and AI/ML. In this way, the boardroom has a constant river of consumer insights, resulting in the amplification of consumer participation within the corporate strategy.
"We believe the true added value emerges when the powers of individuals and machines are combined, to provide the optimal mix of structure and context, speed and quality, objectivity and empathy."
Our "whatever it takes" approach, rooted in sensory & consumer understanding has never wavered. However, an array of scalable, best-in-class capabilities now help our clients to make better & smarter decisions. We don't believe all that glitter is gold, but we do have a strong passion for innovative research and innovation in methodology (approaches, techniques and technologies). We invest in holistic capability-driven design, architecture and user-centricity. We scope the potential technology can bring us within our ecosystem. We continuously connect the dots and design for the future.
Thank you so much for your support. In this impactful time for us a pivotal moment to celebrate what we achieved!