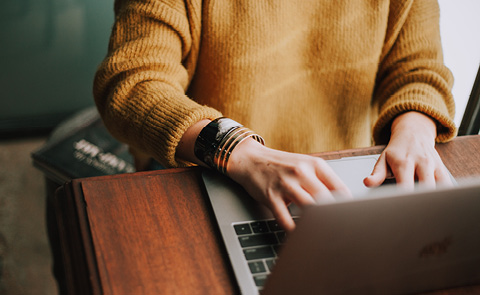 28 Sep

Market research agencies sector saw a limited downturn of 11%

In 2020, the turnover realised by the Belgian market research agencies was more than 132 million euro. That's 11,3% less than the year before, according to the first edition of CUBE's Industry Statistics Survey.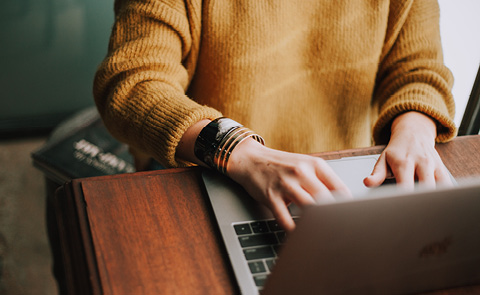 In May of this year, CUBE investigated how big the market had been in 2020 and 2019. The survey showed that the market research agencies experienced a limited revenue reduction  of only 11,3%. The sector achieved a turnover of 132 million euro. The number of FTE's in 2020 was 508,9 – that is 6,6% fewer than the year before.
"This indicates that the sector has weathered the corona crisis well", says Wim Boesmans, Commercial Director at GfK and project leader for this CUBE-initiated project. "There is, on average, a moderate decline, but both the industry and the government have remained committed to consumer understanding in these difficult times. Also, this percentage is only an average. A number of agencies have done better that this, for instance the ones that were engaged in data scraping or setting up digital communities."
The study also provides a top 10 ranking of agencies. This ranking reveals that, both in 2019 and in 2020, Ipsos, Kantar and GfK achieved the highest turnover.
Members to adjust both strategy and investments
"As a sectoral association we consider it essential to be equipped with the correct figures concerning the market", says Ludovic Depoortere, president at CUBE and Founder of Haystack Consulting, about the decision to develop a barometer. "We want to provide our members periodically with a pure, objective overview, an opportunity to adapt to market trends. Which segments are booming? Which ones are in decline? Based on this knowledge, our members can regularly adjust their strategy and investments."
In order to achieve this and find out about their results, Phimedia, the consulting agency specialising in research and media surveyed CUBE-members. 16 out of 27 members provided them with insights regarding turnover and staffing, which means the market figure is an underestimation of reality.
"It did strike me as significant that just about all the major operators cooperated", adds Luc Eeckhout, Owner at Phimedia. "The information they provided had the status of a sworn statement, signed by all the participants. Which indicates that the figures demonstrate a decent level of engagement and objectivity."
Growth confirmed in the next instalment?
CUBE intends to hold this survey twice a year in order to keep its finger on the pulse and detect trends in good time. The survey will be complemented by a number of high quality interviews with agency and brand managers to discuss the trends in more detail. "It seems to us that the market is experiencing strong growth in 2021", Ludovic Depoortere concludes. "We assume that we'll be seeing this trend confirmed in the next instalment of this survey."
As a member of CUBE, you can receive the full results of the Statistics Survey. Send an email to info@cubelgium.be to ask for your copy.