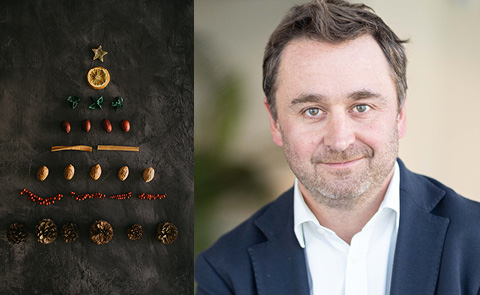 13 Dec

Some end-of-year questions for Ludovic Depoortere

What is the current state of affairs with regard to consumer research after more than a year and a half of corona? And what may we expect for 2022? By way of a New Year's Eve treat, we presented CUBE president Ludovic Depoortere with some questions.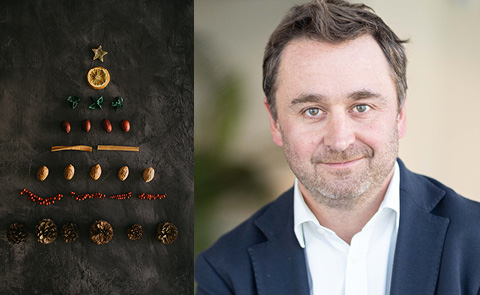 How would you summarise the year 2021 with regard to consumer research?
This was the year when consumer research became fully 'tech enabled' and the value of sound consumer insights grew significantly.
What will 2022 bring us?
I expect the market to show continuing net growth in 2022, specifically at the crossroads where technology meets 'brains'. Given the present acceleration of just about everything, the need to keep a watchful eye on consumer demand will be greater than ever.
How do you expect the economy to evolve in 2022 and why?
The current rise in inflation worries me… Rising costs will ultimately always turn up on the consumer's bills and sooner or later that fact will put a brake on growth. On the other hand, we're seeing clear evidence of how resilient our economy is, and as ever more consumer insights are becoming available thanks to fully digital data collection, the market research sector's output is definitely more than worth the investment. The return on investment in the insights industry is extremely high – a fact that deserves to be pointed out more emphatically!
What has made you proudest in 2021?
CUBE has conveyed lots of quality content by means of the deep dives we set up in collaboration with BAM. It was quite a challenge to achieve this in an exclusively online environment,  but solid team work made it a pleasure to inspire the sector in this way.
What does the holiday season mean to you?
First of all a final sprint to the holidays – things are always extremely hectic during the final months of the year. All our customers want to be ready to get started right from the word go in 2022. But it is also a time for conviviality, nice parties, decent wines, good food, time spent with family – everything that really matters in life!