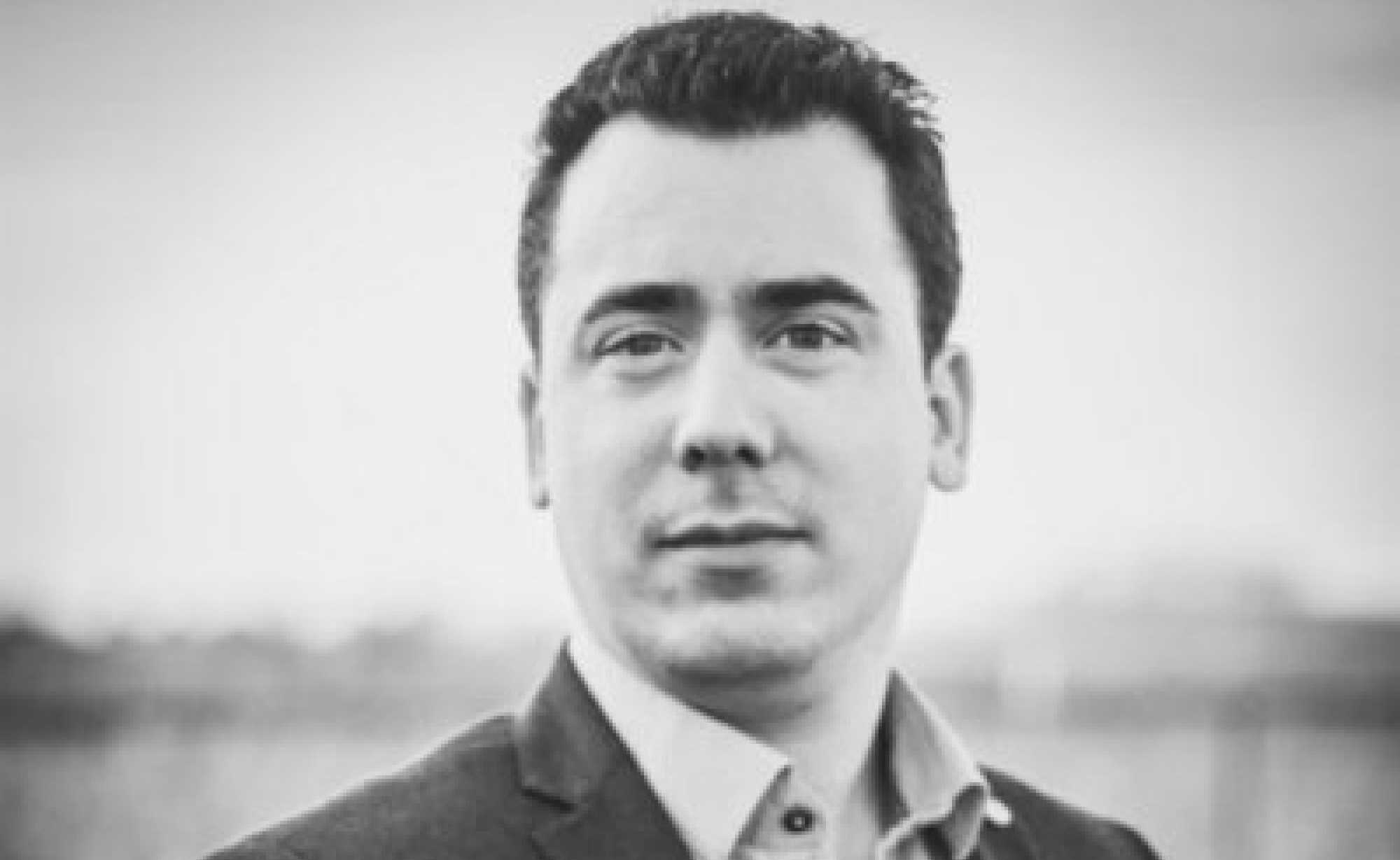 03 May

A new president for CUBE: meet Tom De Ruyck

After two years of reduced activity, we are boosting our mission by installing a renewed board of directors and a new president. The team headed by Tom De Ruyck (InSites Consulting) has established three main objectives: promoting ROI from insights, promoting the profession to attract young talent and strengthening the sense of community within the sector.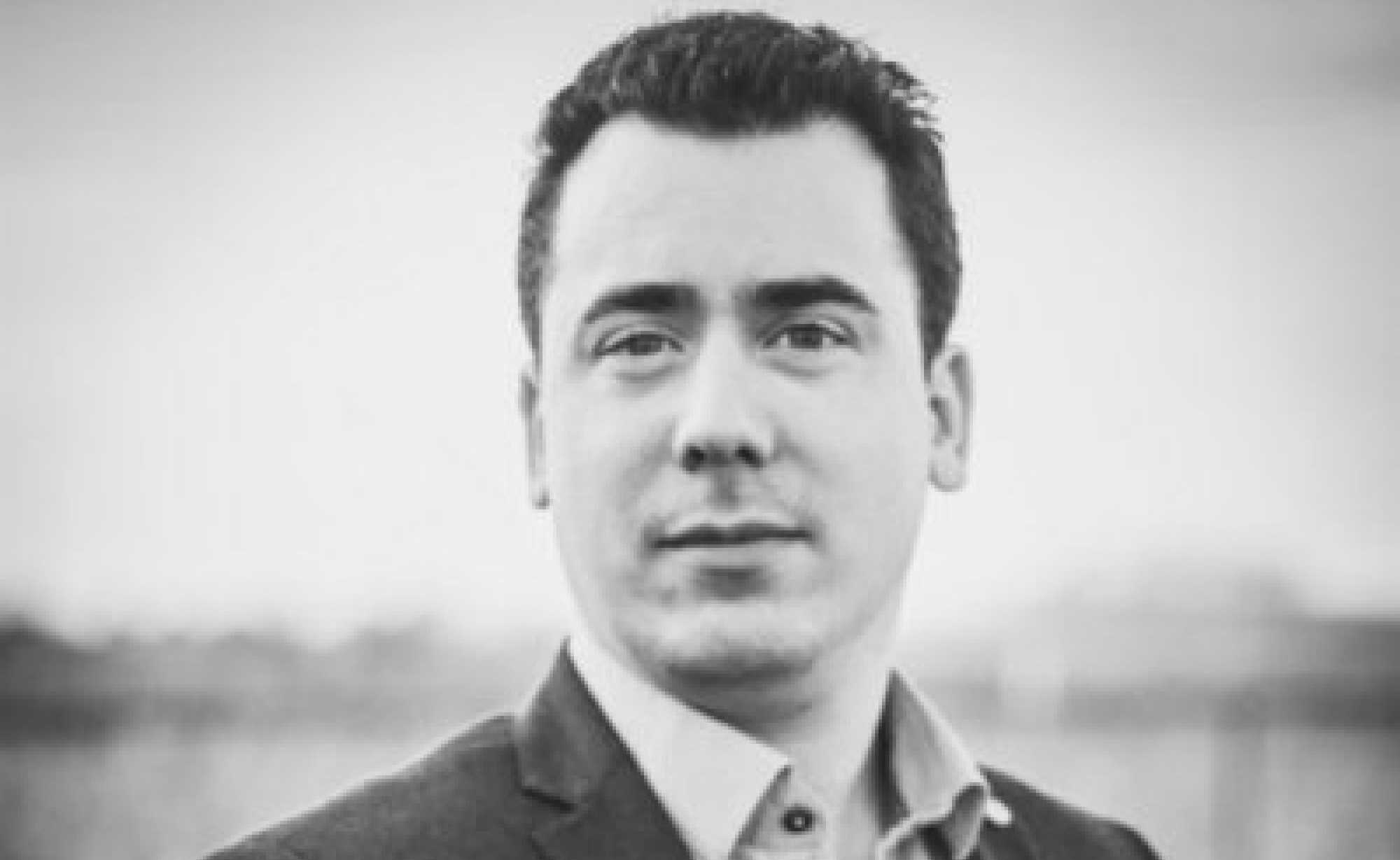 "We are exiting a period in which it wasn't easy for professional associations to maintain their usual level of activity", says Tom De Ruyck, Managing Partner of InSites Consulting, looking back on the past two years. "But COVID-19 has also changed lots of business practices. Market research has become much more digital and market research agencies have been compelled to deliver value in new ways. Moreover, many people have changed jobs in the same time span, also in our sector. The need to attract talent is acute. On the other hand, the need for insights was felt more than ever before. Market research has managed to prove its relevance."
These observations point toward a new direction, set by three key objectives. "In the first place, we want to demonstrate and promote the relevance of the return on investment from insights", says Tom De Ruyck. "Secondly, we want to convince young talent to give the market research sector a go, as the sector certainly provides solid, future-proof jobs. Whoever wishes to evolve in the right direction will first and foremost require a sound knowledge of consumer behaviour. And thirdly: after a two-year gap, we want to create a strong sense of community again."
New board 
The new direction we are taking is also a direct consequence of the election of a new board. The board of directors now consists of Tom De Ruyck, president (InSites Consulting), Isabelle Mérillou (Kantar Belgium), Eva Vandenberge (boobook), Wouter Samyn (Indiville), Nathan Axford (Beyond Reason), Nathalie Van Doorslaer (b²sense), Ludovic Depoortere (Haystack Consulting) and Gerd Callewaert (Ipsos).
In the run-up to the election, they all engaged in discussions with members. The new plans were elaborated in co-creation in 3 workshops.
2022: start of the translation of strategy into operations
All three objectives will be addressed in 2022. The partnership with BAM will be continued. CUBE will from now on collaborate closer with ESOMAR, the global market research association. A more structured approach – for instance making use of guest lectures at colleges and universities – will allow us to approach new talent. The community will be well served with its own conference, specifically intended to engage market research professionals, as well as a networking bbq in early summer.