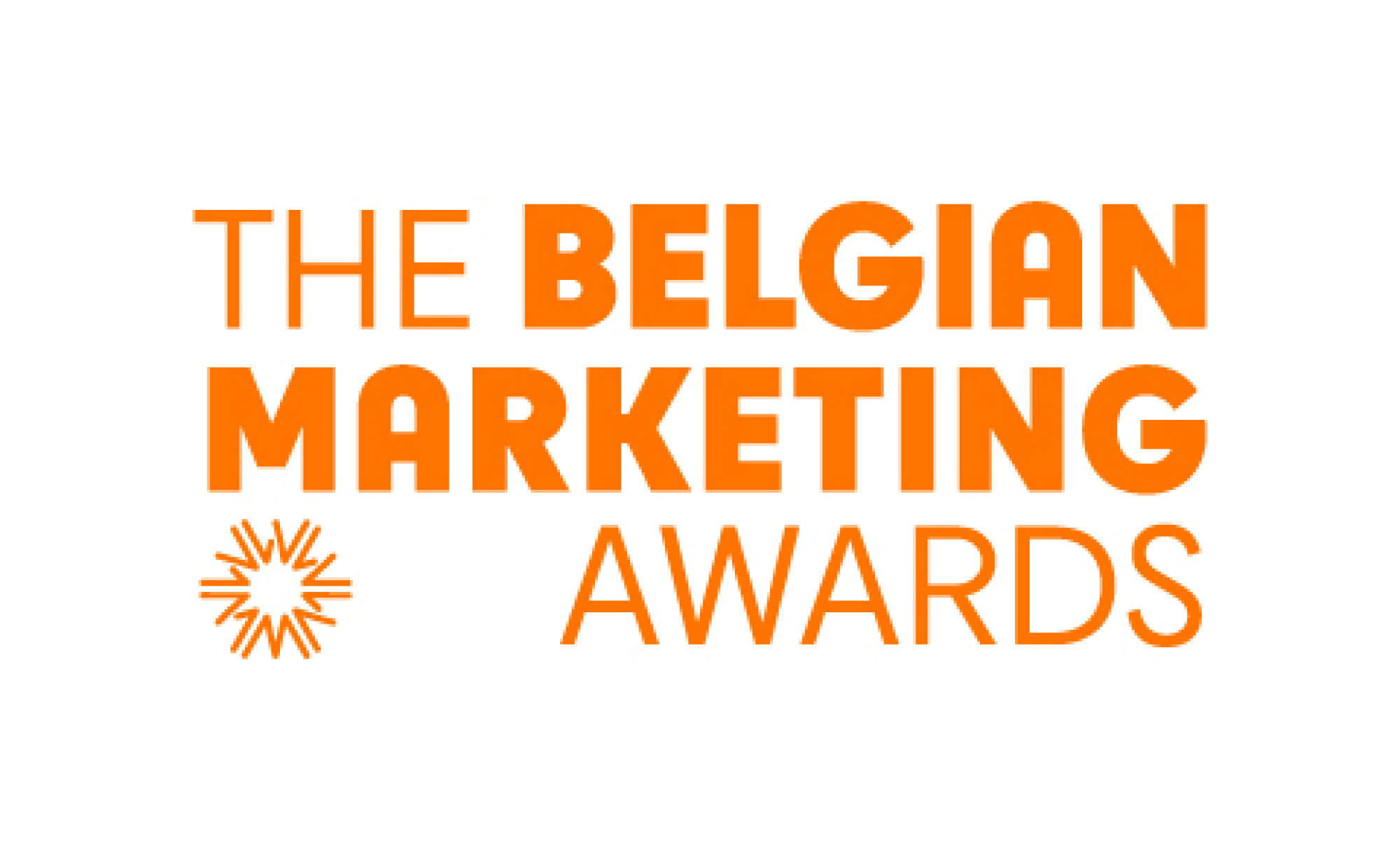 10 Nov

Alken-Maes, Brauzz and Lise Conix (Torfs) winners Belgian Marketing Awards

Brussels, November 9, 2022. Alken-Maes, Brauzz and Lise Conix are the winners in the three categories of the Belgian Marketing Awards. The presentation of the third edition took place during a festive evening on November 9 at Deloitte.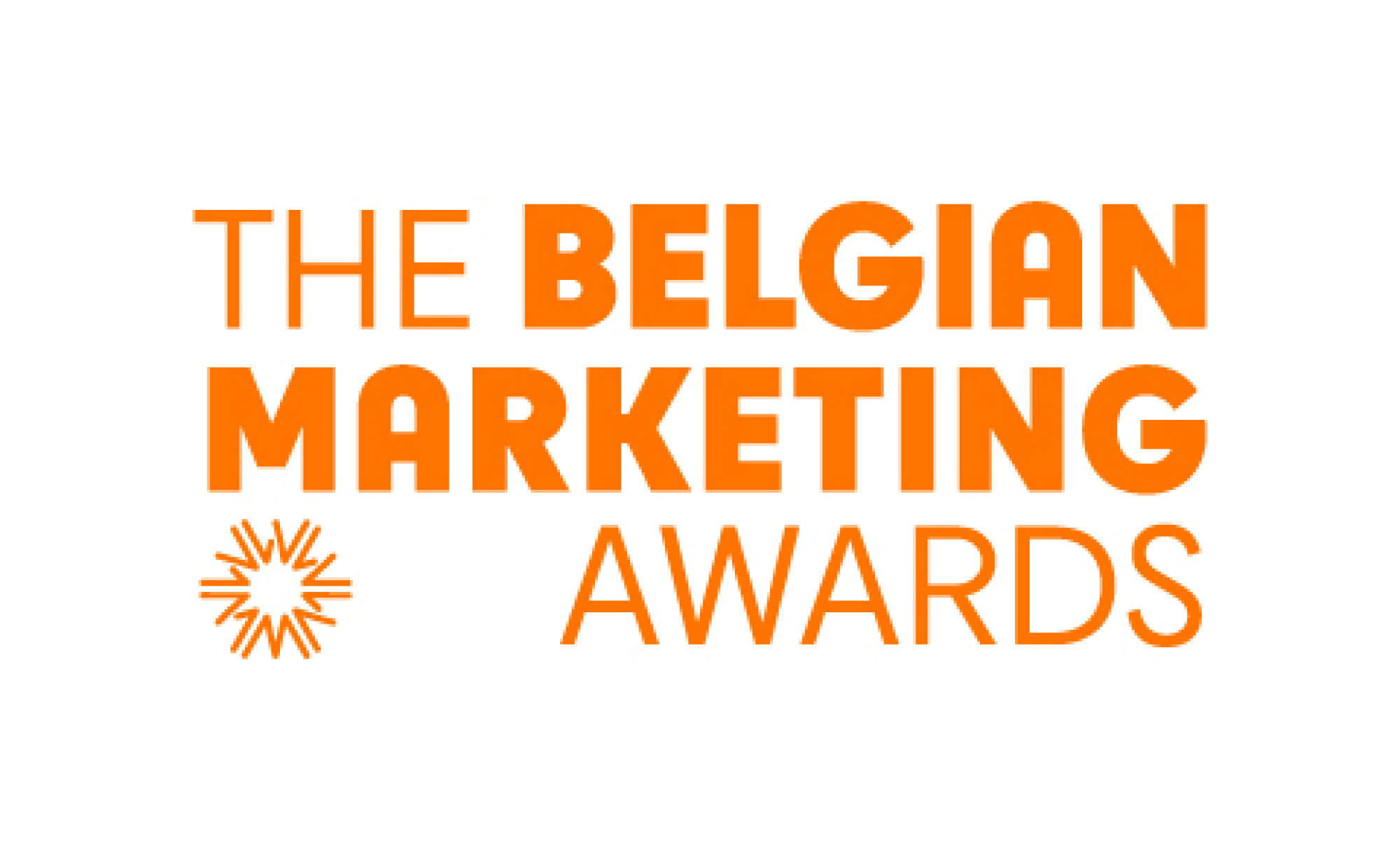 Brewery Alken-Maes was awarded Belgian Marketing Company of the Year. It succeeded Alpro and won it from HR and facility partner ITZU and tourism organization Visit Brussels.
"A great case that shows that marketing is so much more than the box of communication," thinks jury president Anouk Lagae (CEO Accent). "The company starts from the local brand Crystal to rethink the whole value chain and take sustainable initiatives. I think of adapting the brewing process, providing solar panels on the company building, … This company shows that marketing can have a say in the whole business process if you do it the right way."
In the Belgian Young Marketing Company of the Year category, the win was for Brauzz, a small company of sustainable cleaning products. It thus succeeded Kazidomi and preceded Dripl (manufacturer of healthy and packaging-free drinks) and Komrads (which makes sustainable sneakers).
Anouk Lagae: "In this category we have a clear winner, by which I don't want to say anything bad about the quality of the other two cases. The founders dove into a very mature and relatively unsexy sector without any experience at large companies. As start-up entrepreneurs with very limited resources, including for research, they take a very analytical KPI- and consumer-driven approach. For me, this is a great combination of art & science."
Finally, Lise Conix, current CMO but CEO of Torfs from 2023, made it in the Belgian Marketing Leader(ship) of the Year category ahead of Lieve Pattyn (EG) and Mélanie Decelle (Spadel). "In this category, the three candidates were close to each other," Anouk Lagae clarified the choice. "They are three wonderful personalities. The choice of Lise Conix has a number of reasons: she has been pulling the sustainability card from within for ten years and she is strongly committed to the profitable web shop without losing sight of human care. In addition, the company innovated strongly during the corona pandemic with the addition of lifestyle and fashion products, increasing the frequency of shopping trips. Furthermore, Torfs managed to turn an in-house care initiative for their employees – the Foert Day – into a social concept and finally, it is nice to see that she is now advancing to CEO. She is a type example of the modern leadership style, where it is not about ego, but about eco."
Anouk Lagae shows extreme satisfaction with this record: "I have a lot of hope. Marketers bear a crushing responsibility to make this world a little better and it is wonderful to see that a lot of companies are already taking those steps. Hence my call to all courageous marketers with a mission: 'change your company or if you can't, change company.' Help to spread those hopeful stories, because fear dominates the media today. And realize that every dollar you spend is consciously a vote for a better world. So support companies doing meaningful marketing."
As a reminder, the Belgian Marketing Awards are an initiative of ACC, BAM, BABM, BMMA, CUBE, UBA and UMA, in collaboration with Deloitte, Trends and Kanaal Z. Adobe and Pierre Marcolini are sponsors.
Learn more at www.belgianmarketingawards.be.