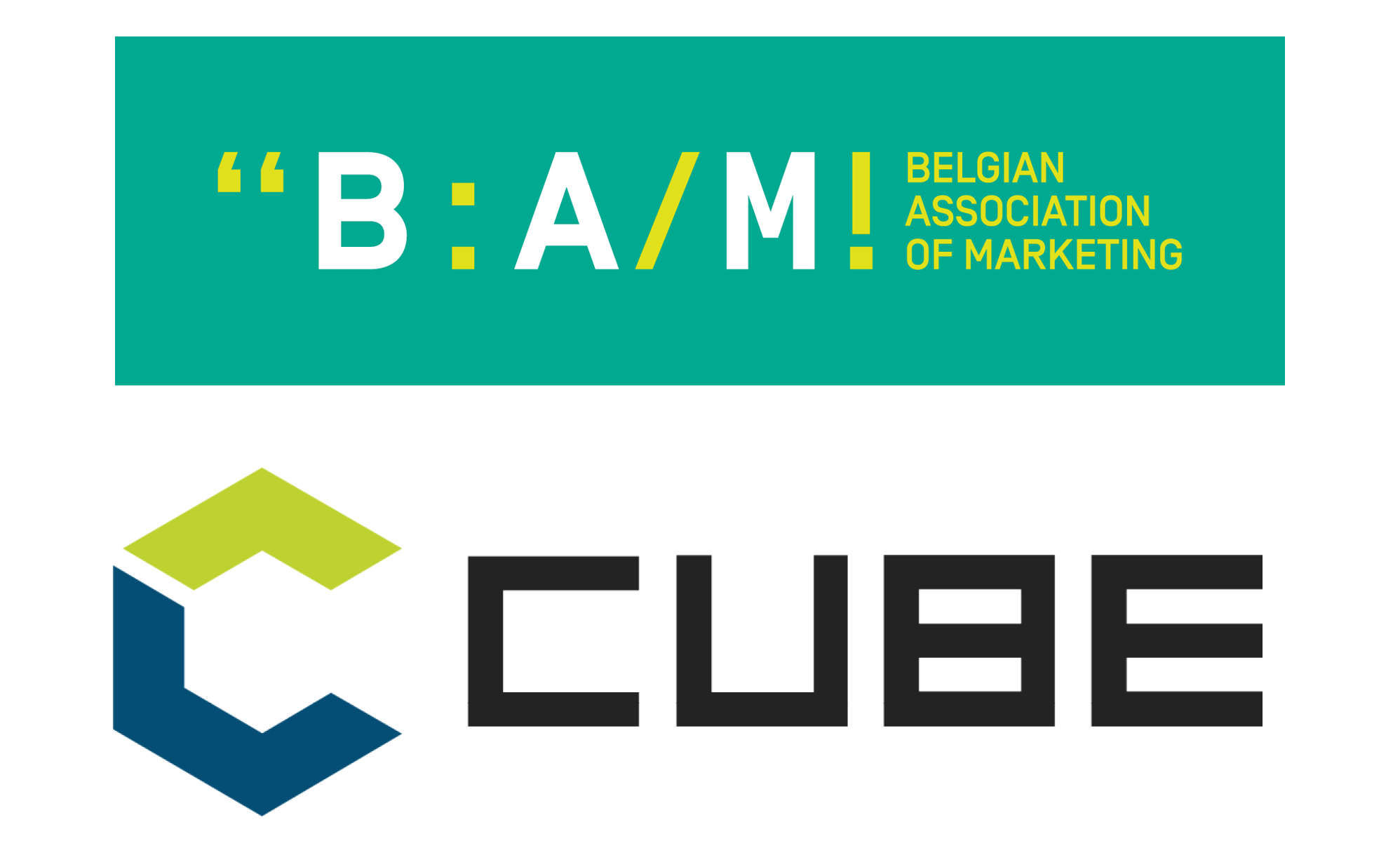 22 Aug

As a CUBE member you automatically enjoy the benefits of BAM

If you and your company are members of CUBE, then you will enjoy a whole range of benefits. But did you know that your membership with CUBE also gives you access to the benefits of BAM?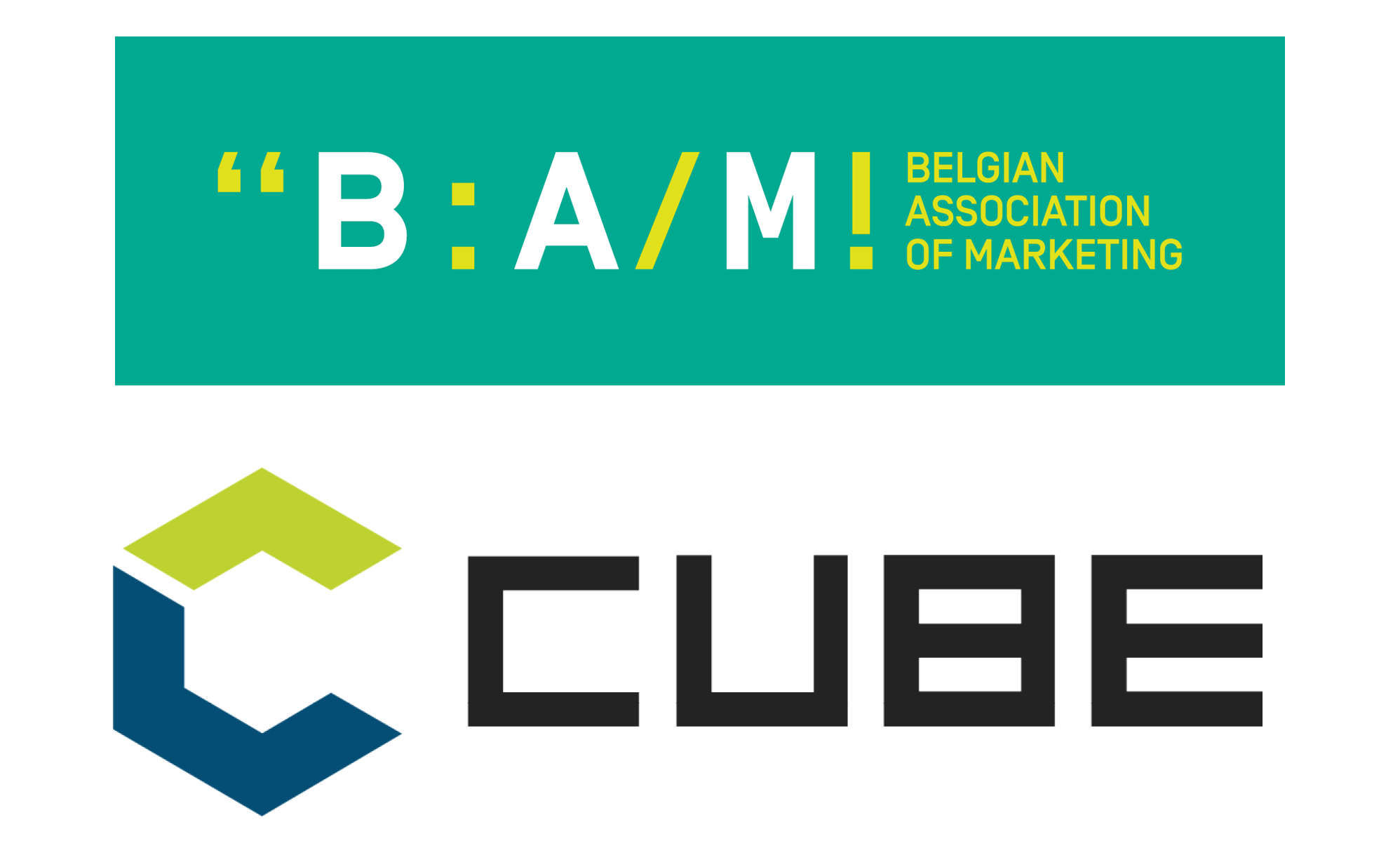 By taking out a membership with CUBE, you become part of an exclusive hub with a passion for market research. But CUBE goes beyond that and aims to bridge the gap between market research and marketing. Therefore, as a CUBE member you also enjoy the benefits that The Belgian Association of Marketing (BAM) has to offer. This way, you become a member of the largest community of Meaningful Marketers.
What are the BAM advantages exactly?
BAM Corporate
As a member of CUBE you get access to the benefits of BAM Corporate and you are a Premium Member of BAM. This way you get:
a discount of at least 20% on BAM activities
a discount of at least 20% on BAM training courses
unlimited use of Job Post
up to two times a year the use of the Legal Line
free access to the Marketing Talks and the annual BAM party
free access to all content on www.marketing.be
Read more about the membership here.